Accounting & Tax Services
Thank you for visiting A.P. Accounting & Tax Services, P.L.  We are a Certified Public Accounting Firm serving our business and individual clients' needs since 2011.  Our firm provides traditional accounting, tax, payroll, consulting and planning services to businesses ranging from large established companies to start up enterprises.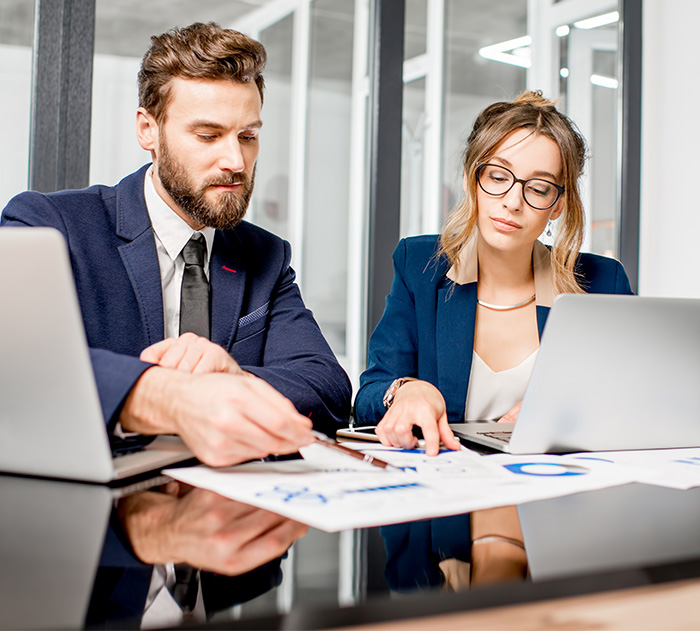 Our founder, Amit Patel, CPA/PFS, CFP®, strongly advocates the position that your CPA firm should do more than just your accounting and taxes.